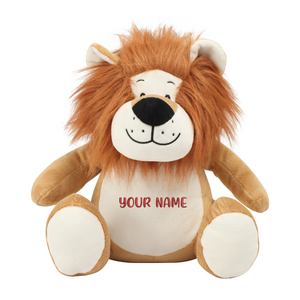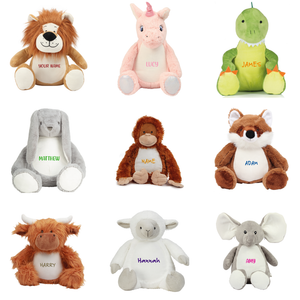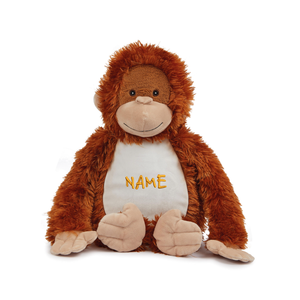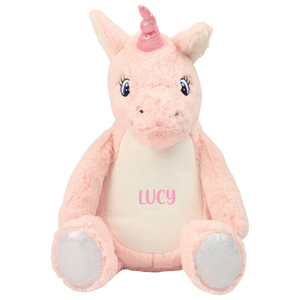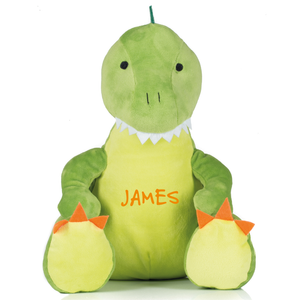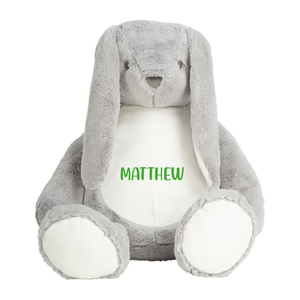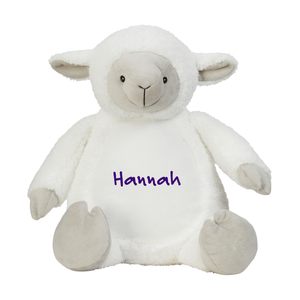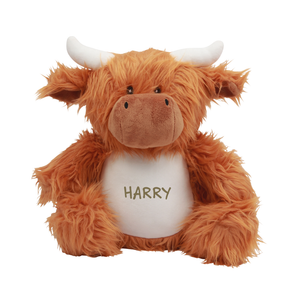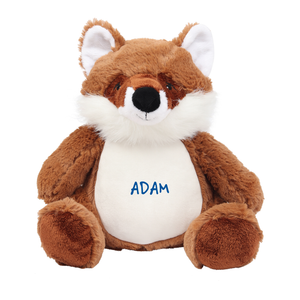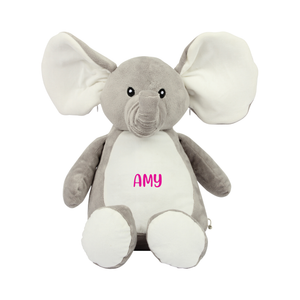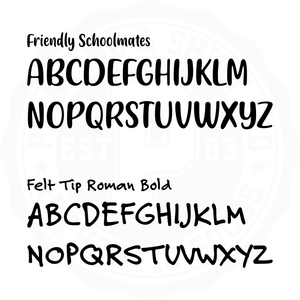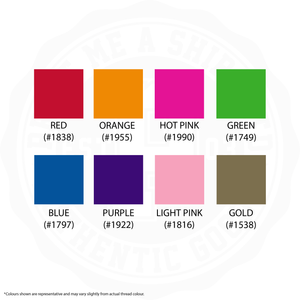 Personalised Cuddly Soft Toy Children's Plush Zippie...  This personalised soft toy is the perfect gift for any child or adult....
Learn more
The England Rugby Collecton
"I have ordered several products from you and am pleased with the service you provided and the quality of the products as were the people that received the gifts. I will be most definitely ordering from you again . Many thanks."
Charley
"Hi, I would like to say thank you for my new hoodie. It is brilliant! Thank you again."
Gemma
"Received t-shirts this afternoon. I'm really pleased with them both - the print quality is brilliant. They're for my niece and her friend for a birthday present and I'm sure they'll be a big hit. Just wanted to say thanks for your help - it's nice to find a company that is so helpful!!!"
Claire
"Many thanks, really appreciate all your help!"
Louise
"The T-Shirt Just arrived and it looks amazing! Thank you ever so much. Just in time for the birthday kid too."
Maria
"Thought I would contact you to say thank you. Lovely product, daughter delighted! Best wishes."
Kerry